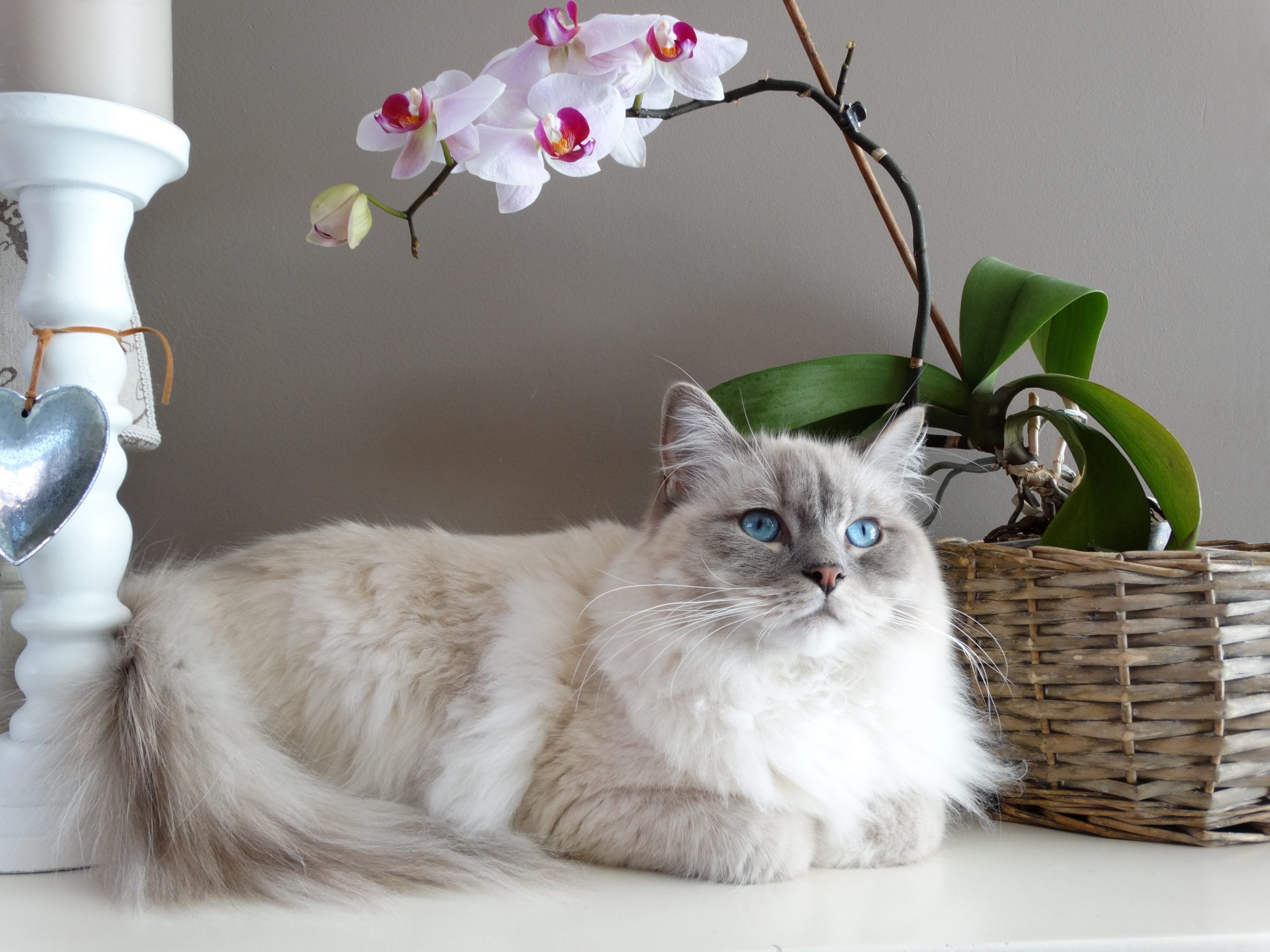 Quirky Ways To Use Your Devon Conservatory
Posted. 31 March 2021
Tags. Special,
Conservatories are great, there's no question about it. They increase the space in your home, bring light and air into your interior, add a whole new dimension to your property — what's not to love? 
If you're looking to change up your home but aren't looking to move, then a well-fitted bespoke conservatory might just be the answer…
While many of us have entertained the idea of getting a conservatory, it can be daunting when you haven't got the slightest idea what you'd use it for. Well, that's where we come in. In this article, we'll discuss all the wonderful ways you can turn your new conservatory into a much-loved home extension.
Already have a conservatory but haven't used it in years? Read on for tips on how to give it a new lease of life.
Ready? Let's get into it…
A glass bedroom
When you think of classic conservatory uses, 'bedroom' probably doesn't spring to mind. But there's a reason why it's first on our list! 
While turning your old, draughty conservatory into a bedroom might be an awful idea, the opposite is true for modern, well-fitted conservatories and orangeries.
If you have a new conservatory with A+ rated double glazed glass, you'll be snug as a bug in the winter months. And with the correct blinds, your room will stay nice and cool throughout summer. For a little more protection, you can even install Solar Elite glass to keep the blazing rays away.
If you decide to turn your new conservatory into a bedroom before you get it installed, you can design it with this end purpose in mind. At AGS, we offer a range of conservatory styles and even a bespoke conservatory option, so get in touch if this is an idea you'd like to explore.
A cinema room
If you already have all the bedrooms and kitchen space that you need, why not turn your conservatory into a luxury lounge? With more of us working from home, it's more important than ever to find ways to separate work from 'you time'. And if you want our opinion, the best way to do this is by having a designated relaxation space. 
Fill your conservatory with some comfy seats, a few plants, a coffee table, and a projector or TV, and you have yourself your very own cinema room. As you probably already have a living room, you might want to distinguish the two spaces from each other. For instance, you could keep your existing room as a tech-free reading room where you can completely log off and make your conservatory the TV and games room.
An indoor swimming pool
A swimming pool… really? Well, this is an article on quirky conservatory tips, so don't say we didn't warn you! 
While this might sound a little far fetched, there's not a lot stopping you from installing an indoor pool inside your new conservatory. If you've been dreaming about having a private pool for a while, why not take the plunge? If you were to get a pool in the future, you'd have to build another outbuilding anyway. Having one in your home means no chilly walks through the garden and snacks on demand.
There's no avoiding the fact that installing a swimming pool is expensive (both initially and in terms of upkeep costs) and you should definitely see it as a long-term commitment. Still, if it's something you want, why not treat yourself to a bit of the good life!
Home gym
Tired of overspending on gym memberships? Maybe you're ready for a workout space that's a little more private than your current gym? If you want a bright and airy space to get a sweat on, your conservatory might be the best room in the house. 
Not only will you get to enjoy lovely views of the garden, but you'll also be tucked away from the hustle and bustle of family life. You'll have space to focus on your workout. And if it gets too hot, you'll have lots of windows (and perhaps a patio door) to open for some cooling airflow.
Sound good? Here are some basics on setting up your home gym.
Pet room
As anyone with feline or canine housemates will tell you, cats and dogs love the sun. This is because they like to feel cosy and secure before they fall asleep — and who could blame them!
Designating your conservatory as a 'pet room' will give them a space to bask in the warm rays and easy access to the garden (an obvious must for pets). Plus, if you like to restrict your pet's access to the ground floor of your home, a pet room might make this a little easier!
If you don't want to give your pets the whole conservatory, why not give them their own nook? Put their basket, toys, and food bowls all together and watch them enjoy their little refuge.
Library/reading room
If you're struggling to find space for all your books in the rest of your house, add a few bookcases to your conservatory and stack them with your favourite reads. Add a comfy armchair, some scented candles, plus a side table or two, and you've got yourself a reading nook.
In a conservatory, you'll have plenty of light (goodbye eye strain) for long reading sessions and calming views of the garden. There's just one thing to keep in mind. If you plan on keeping old or valuable books in there, make sure you have UV filters in your glass. This will protect your books from sun damage — a common affliction for books.
Kitchen extension
The kitchen is meant to be the heart of the home. But with many of us in the UK putting up with small, cramped kitchens, it's often hard to treat them as such. 
This is where a conservatory can help.
Instead of shelling out for a full-blown extension, you can extend your kitchen area into a new conservatory. This is a far more affordable way to expand your kitchen and has the added benefit of bringing light and air into your existing room.
How to upgrade your conservatory to use it all year round
If your old conservatory is looking a little worse for wear, it might be time for an upgrade. Alternatively, a new conservatory roof made by a reputable supplier could give you a usable room to enjoy for years to come. 
To discuss the best option for you, give us a call or drop by our Newton Abbot showroom. For some more inspiration on how to use a conservatory, browse our online brochure.