Windows
Manufactured and fitted by your local experts in Devon
Buy now, pay later
Interest free finance
Google 4.9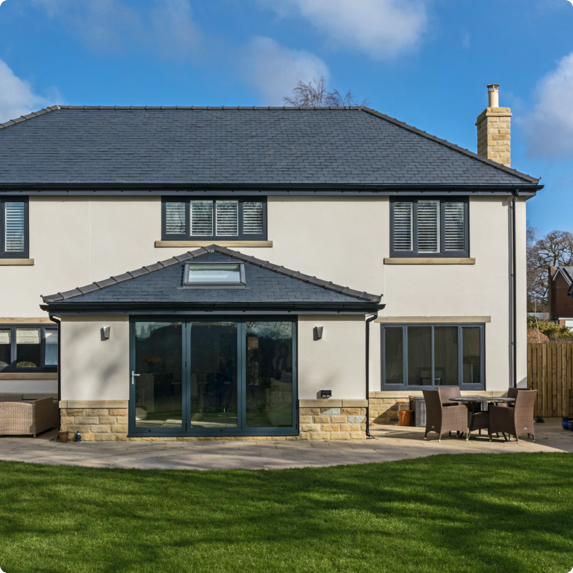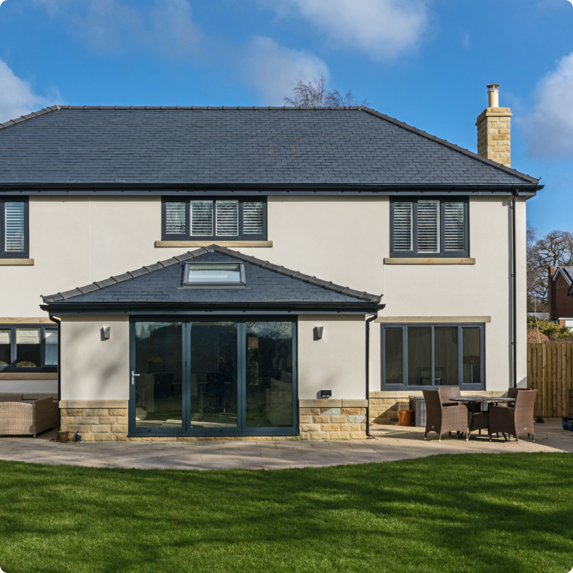 Double Glazed Windows
At AGS Windows, we're familiar with the local area – we know there's a huge range of properties and that when it comes to house windows, there's no one-type-fits-all. With this in mind, we'll work closely with you to find the perfect replacement windows to match both the character of your home and your lifestyle.
Tilt and turn, sliding sash, bay and bow – we install them all. And we know you'll want to leave the stamp of your personality on your new doubled-glazed windows, which is why we'll work with you to find the colours, glazes and finishing trims that match your vision. Together, we'll turn your aspirations into reality. Our mission is to gift your home the wow factor you've been looking for.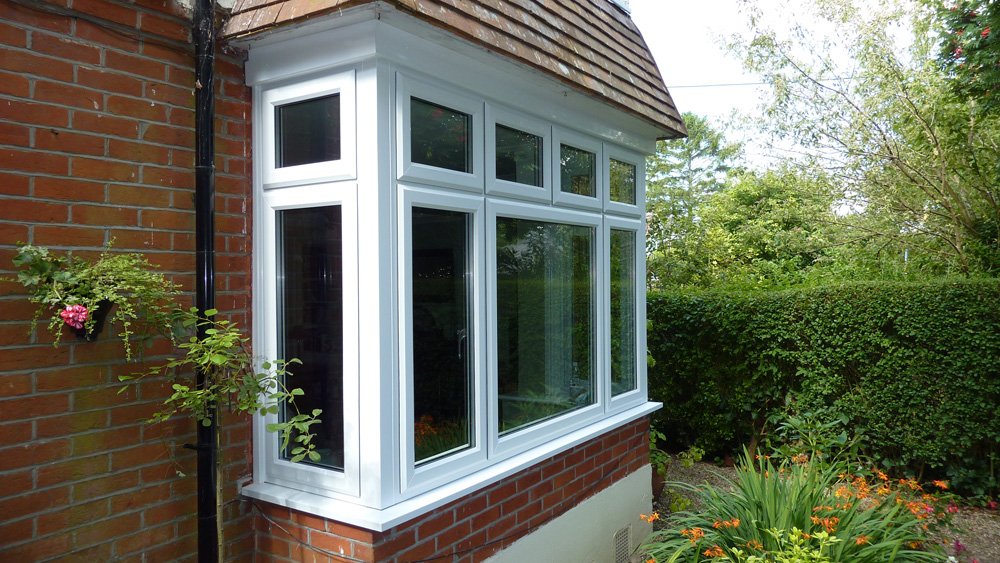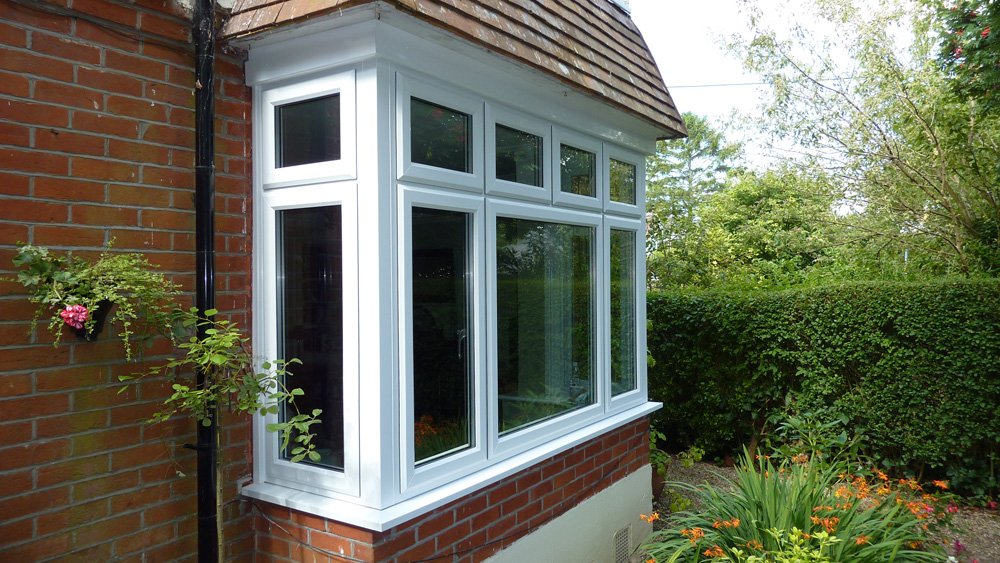 Give your home the boost it deserves – energy efficient and secure replacement windows.
Does a thatched cottage need the same window treatment as a modern apartment? Of course not – a new window must blend with the character of a property. We're here to help you make the right choice for your home, not your neighbour's. Our windows are made from the best materials and are manufactured in the UK using the latest technology. Choose from our vast range of finishes to add that final exquisite flourish.
Contact us, download the brochure or browse our website to find out what new windows you could have in your property.
Common questions
What type of window frame is best?
It's important to think about your budget, your house type, and what you want out of your new window frames when looking into the right window frame for you.
Some window frames demand more maintenance than others and are prone to particular issues. For example, although timber frames look great in traditional properties, they are prone to warping due to temperature changes. 
An affordable, high-performance option is uPVC, which comes in various finishes, such as wood. Alternatively, if you have a bit more money to spend and want a sleek yet durable look, consider aluminium.
As always, our friendly experts can chat you through which window frames you might want to consider according to your home and budget.
What type of glazing should I get?
As double glazing is more energy efficient than single glazing – notorious for causing high energy costs and drawbacks such as excessive condensation, double glazing is the standard offering at most window companies. 
Still, not all double glazing is created equal, and this should be kept in mind. After some extensive research, we found that a 28mm unit with a 20mm gap between the panes is the most energy efficient and noise reducing, which is why we offer this in all our double glazed windows.
Triple glazing, with three panes of glass and two gaps, might be suitable if you live in a very cold area. It is often used in exposed rural properties because of the extra protection it offers.
Can I expect energy savings with my new windows?
Usually, yes, you can expect to see energy savings when you get new windows, but this will also depend on the windows you had before your new purchase.
Your energy savings are set to increase if you're switching from single to double glazing, or even better, double to triple glazing. This is likely to be particularly apparent over the winter months.
The older your windows are, the greater the chance that their frame seals aren't as effective at protecting against draughts as they used to be. New windows mean new seals, increasing energy efficiency.
Expertly installed and high-quality double or triple glazing windows have a very high chance of bringing you energy savings, although as stated, the difference will be most apparent if you're upgrading from single glazing.
What is the warranty for windows at AGS?
You'll be pleased to know that our windows carry a written guarantee of up to 10 years*. 
We want you to know that we're as invested as you are in providing you excellent quality windows, installed to the highest standard. 
While the guarantee may be for 10 years, most of our windows will last much longer – they'll just need to be cared for correctly. We'll explain the maintenance side of things when we come to install your windows. Keep in mind that after purchasing, you can always contact us with any questions – we'd be happy to help.
*Conditions apply, please ask for details.
Can I match the design of my windows to my house style?
Windows can really change the look and feel of your home. It's understandable that you'll want your windows to match your house style, and with multiple colour, style, and finish options, it's easy to find a look that fits.
While our standard uPVC windows come in a variety of wood finishes, our Premium range gives you a great selection of bright and muted colour options.
Whatever look you're going for, talk to one of our experts who can walk you through your different options.
Do I really need new windows?
Instead of placing a fixed time limit on your windows, you should check them now and again to ensure they're performing as they should. While you'll want to get the most out of them, they don't last forever.
 Look out for some signs that you might need new windows:
– Your windows are hard to open or close
– You can see condensation between the two glass panes
– Your inner window pane feels noticeably cold to the touch
– There is visible degradation of your window frame
If a few of these things are happening with your windows, consider getting new ones.
0% APR representative on orders over £3,000
We have various low-cost finance options available. Get a quick quote and apply for finance at the same time.