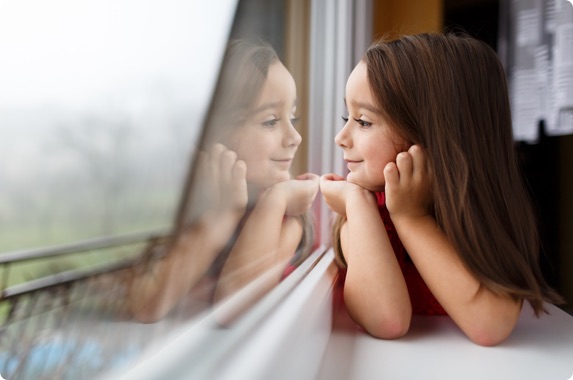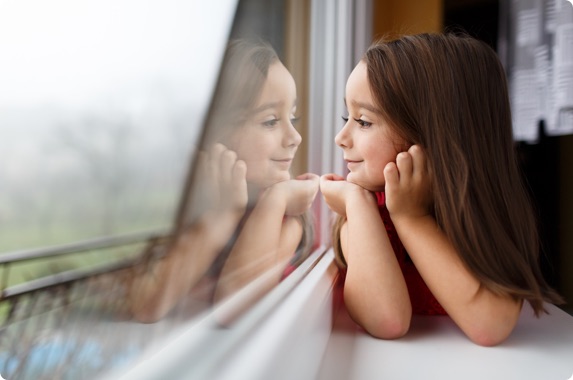 We are local to the South Devon area and we are passionate about helping people in our community. We have an in-depth knowledge of the types of house in the area, so we can help you choose the perfect solution for you. From marine-spec windows for coastal areas to triple glazing for ultimate insulation, we will use our expertise to suggest the right windows, doors or conservatory for your home. 
All our staff are local and have an unrivalled knowledge of the industry. There have been so many technological advancements in the products we offer, and we keep up to date with it all in order to offer you the best in the business. We are constantly striving to serve you better, so all of our friendly employees undergo regular professional development courses to stay at the top of their game.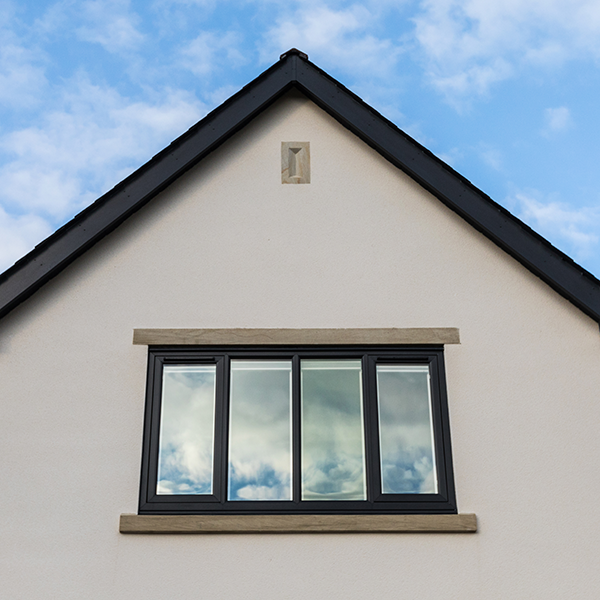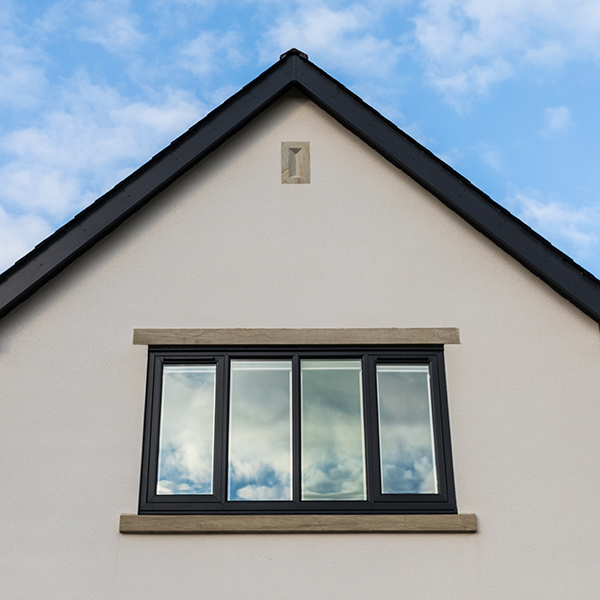 Treating your home with the respect it deserves
We know you care deeply about your home. Whether you're finally replacing that tired front door with a robust composite door, replacing your windows with double-glazed flush casement or getting a beautiful lantern roof conservatory added onto your home, we will do our best to make it as easy a process as possible. 
We treat your home with the utmost respect and care, so you can carry on your day-to-day without worrying about a thing. We work quickly and efficiently and we'll always make sure you're fully satisfied with your product before we leave.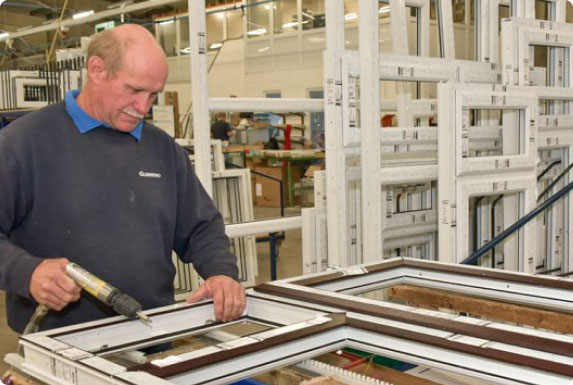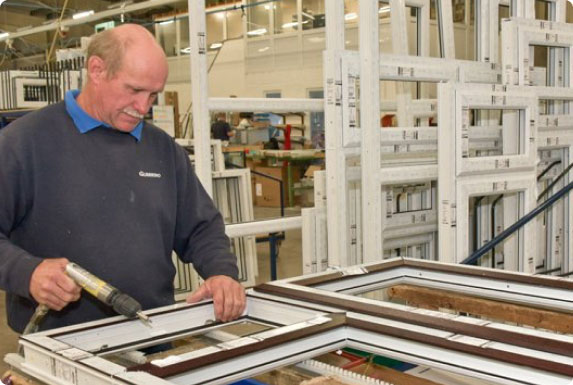 Locals Serving Locals 
AGS is a Devon and Cornwall-based company that employs and serves local residents. As your neighbours, we have a vested interest in providing you will high-quality and long-lasting products that will keep your home warm, safe and stylish for decades to come. 
Pop into our local showroom today to talk to one of our friendly staff members. We'll be happy to listen to your home improvement ideas and show you around so you can see for yourself the quality inherent in everything we do.