Doors
Manufactured and fitted by your local experts in Devon
Buy now, pay later
Interest free finance
Google 4.9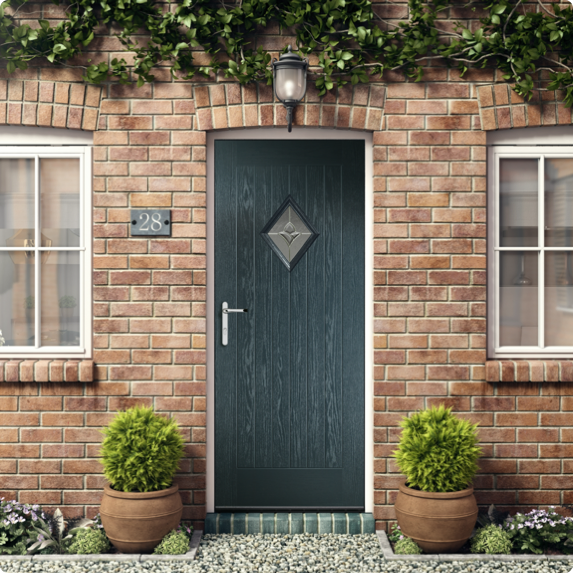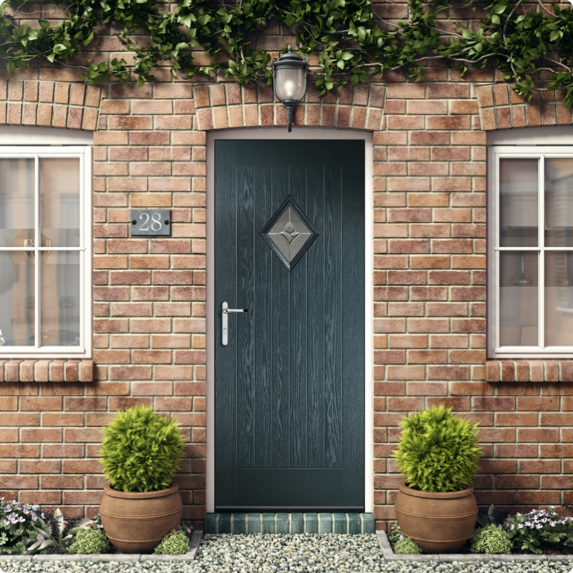 Doors
As the gateway to your home, your front door says so much about your style and personality. At AGS Windows, we'll help you make a great first impression by designing the perfect bespoke door for you.
We offer a staggering selection of styles, materials, colours, glazes and finishes. So whether you're veering towards a unit that's elegantly traditional or one that's coolly contemporary, we'll find you a new door that makes you excited to step across your new threshold. Keen to upgrade the doors in another part of your home? We can help with that. We offer a fabulous collection of uPVC, patio and french doors too.
Give your home the polished entrance it deserves with a new front door you're truly proud of.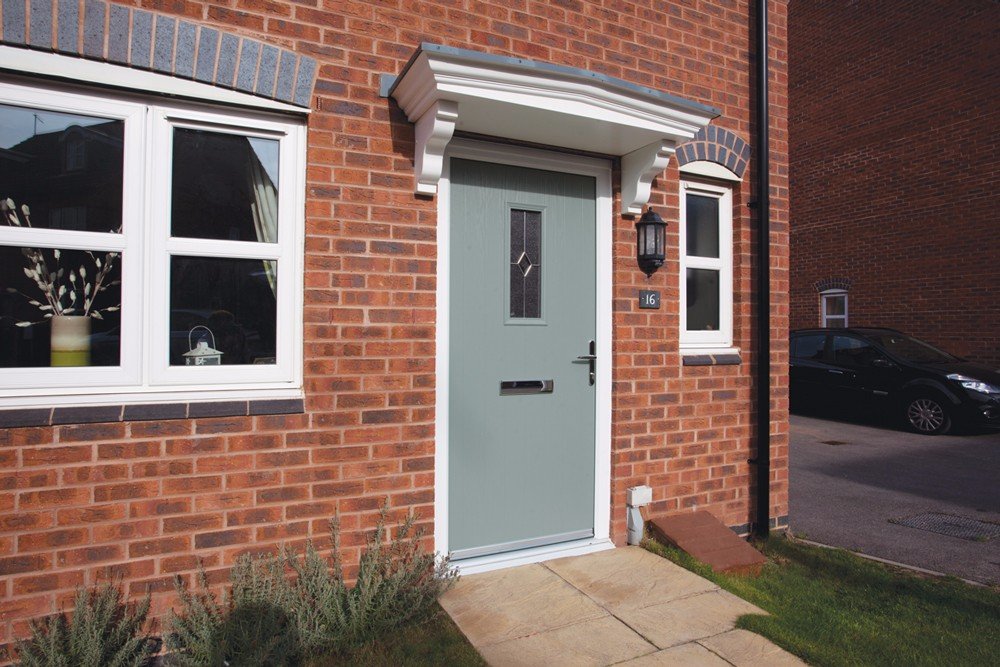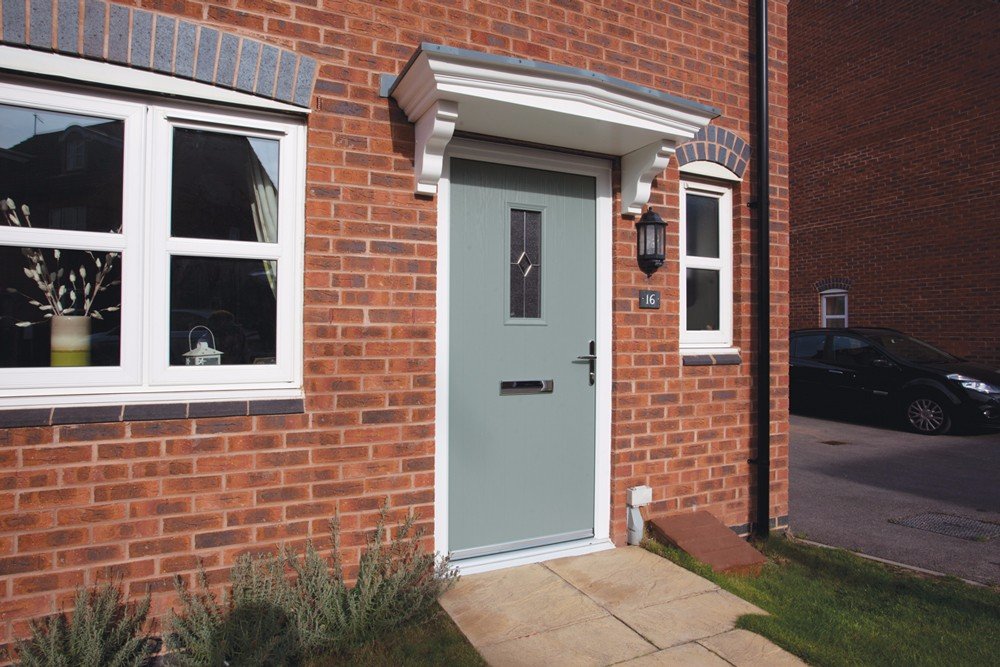 Make yours a stunner
People love a beautiful exterior door. They pause in their tracks and take note. They create stories about the lifestyles and successes of the people living behind it. We're here to help you choose a house door that truly reflects your personality and good taste. We cater to all budgets, creating stylish uPVC doors and gorgeous wood-grain effect composite 
Download our brochure for inspiration, browse our website or contact us today to get a free, no obligation quote today.
Common questions
What is the most secure type of front door?
When you think about what you want in a front door, security is one of the first things that springs to mind. While there are many things that make a door secure, there are two factors that make a big difference: the material it's made from and the type of locking mechanism used.
Front doors are often timber or composite doors as they are strong and durable. Of course, you can't have a secure door without good locks. For maximum security, you need a multi-locking point system that is extremely hard to break into – just a standard Yale or mortice lock won't quite cut it.
Is a new front door a good investment?
A new front door can serve many functions and can add value to your house in a few different ways. 
A stylish, damage-free house exterior can increase your home's kerb appeal, as new buyers feel safe in the knowledge that they won't need to purchase a new front door anytime soon. What's more, a new, high-quality door increases security and protects your home from the cold and wet, something that new buyers and estate agents also appreciate.
Before thinking about whether a new door is a good investment for reselling your house, remember it is an excellent investment for your home right now, which will help you save money and feel more secure.
What is the best type of patio door?
The door that leads from your home into your garden can really change the look and feel of your house. There are loads of different styles to choose from, which can be confusing if you're thinking about getting a new one.
How much you use your doors should somewhat dictate your choice of door type. Being quick and easy to open and close, French doors are great if your patio doors serve as one of the main entrances to your home. If you don't want your doors to take up too much space, consider sliding doors. After unobstructed access to your garden? Bifold doors mean you can completely open up your home to the outside.
How do I protect my doors from burglars?
Protecting your home from burglars requires you to be proactive on a number of levels. While a strong door and locking system might protect your home if someone decides to try and break in, it's best if they are put off from doing this all together.
The prospect of finding expensive items (which you might have left in view) is what tempts people to break into your home, not the fact that you have an older door. Don't display flashy items – even if burglars don't break in right away they can make note of your property and come back when you're away.
This being said, when you're on holiday, leave your lights on timers to create the illusion that you're still in and think about installing cameras outside your front door. Simple decoys can make a property appear ten times riskier and are enough to seriously deter someone from breaking into your home.
Are front doors thermally efficient?
Getting a high-quality, insulated front door will help reduce your heating costs, but some front doors will be more thermally efficient than others. Generally, composite doors are the most thermally efficient option.
There are also measures in place to improve thermal efficiency, such as the October 2010 legislation brought in by the British government, requiring replacement composite doors to have a U-rating, otherwise known as a heat loss rating, of no more than 1.8W/m2k. The lower this heat loss value, the better.
Where you see energy scales from A+ to G, you'll want to get a door rated as closely to A+ as possible.
0% APR representative on orders over £3,000
We have various low-cost finance options available. Get a quick quote and apply for finance at the same time.