Trusted Windows, Doors and Conservatories Specialists Exeter & Devon
We specialise in our high performance double glazing, which offers unbeatable heat insulation and performance for all our windows, doors and conservatories.
We are intimately familiar with the character and range of homes in Devon, Somerset and the surrounding areas. This local knowledge means we can recommend the best double glazing products that will keep your home safe, warm and stylish while still retaining the original look and feel of the building itself. Our uPVC front doors, for example, come in a range of colours and wood finishes to give the classic timber look but with virtually no maintenance.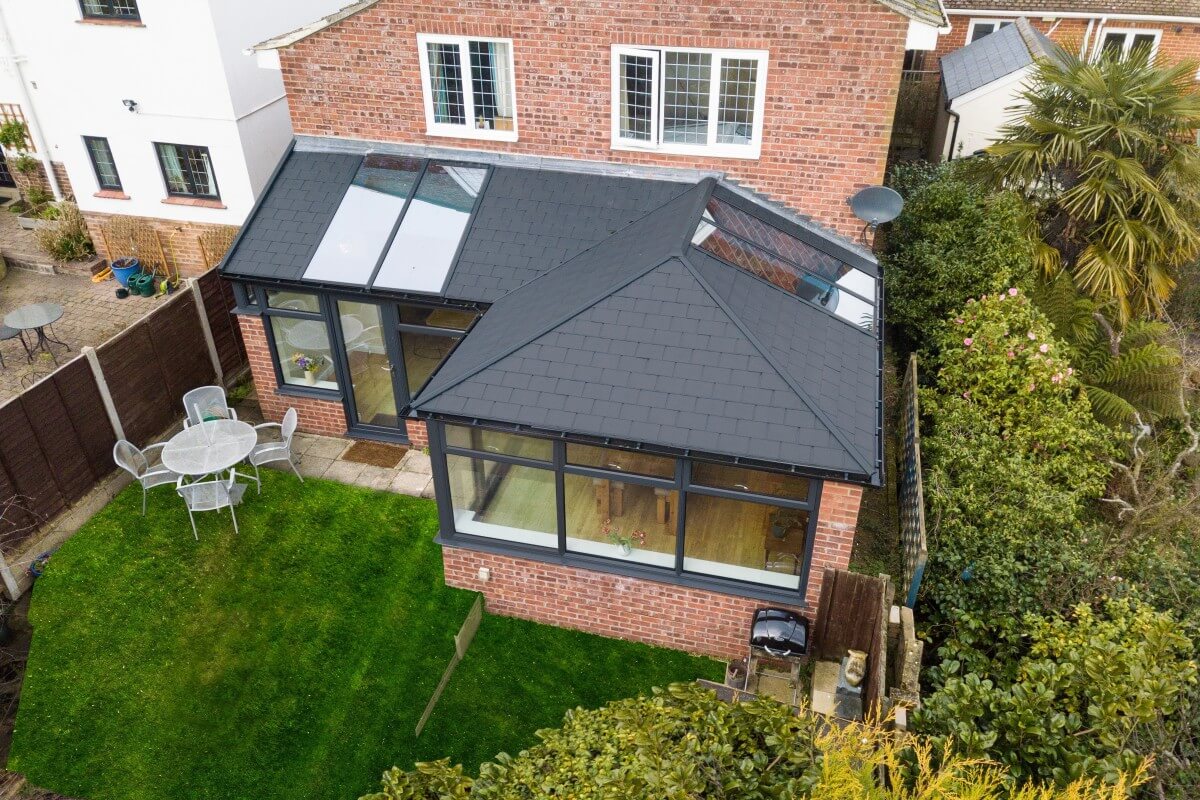 Quality Home Improvements & Double Glazing Made in Britain
Whatever your budget and aspirations, we're confident we can find the best home improvement solution for you. We're experts in our field, with intricate knowledge of the best and most advanced double glazing products available. This is because we manufacture them ourselves in our Clevedon factory, ensuring that everything is perfect from start to finish.
Start Your Free Online Quote
You can forget about a one size fits all approach to pricing with AGS Windows. Instead, we know that it's important to provide a bespoke quotation for your exact situation. Start your own double glazing quote online to start your journey for a better home.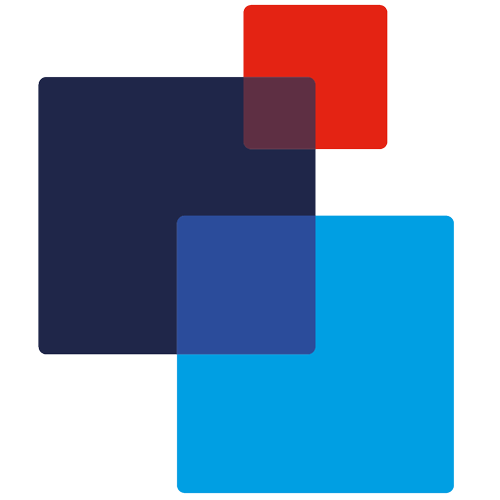 Double Glazed Windows Exeter
Beautiful windows will give your home a new lease of life. We offer a range of styles to help you tailor your double glazing to your Exeter or further afield home. Stay traditional with sash windows, or take a look at our flush casement windows that give your home exterior a sleek, stylish appearance. You'll be spoilt for choice when you choose AGS Windows for your home.
There's no better time than now to upgrade to double glazing for your home. With energy prices ever rising, a more thermally efficient home is the ideal situation. With our range of double glazed windows, you could combat rising costs and potentially even lower your energy bills.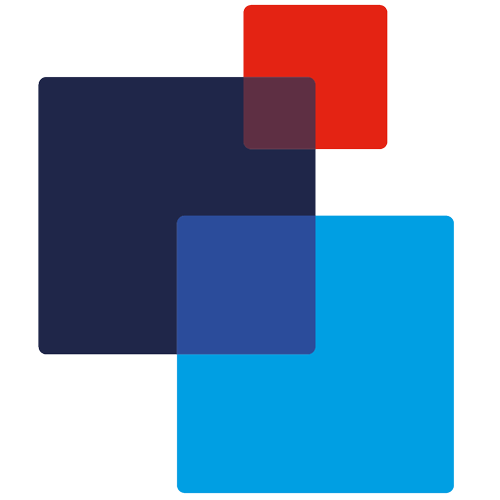 High Quality, High Performance Doors
Have you always dreamed of a specific colour or style for your front door? Our composite and uPVC front doors are available in a vast range of colours and wood finishes, as well as different styles. Modern and contemporary or classically traditional? You choose!
If you're looking for a new door out to your garden, our bifold doors are sleek, contemporary and stylish, giving you a seamless transition between your home and your outside space. Flood your home with natural light and bring the inside outside. At the same time, our double glazing will help to keep intruders, bad weather and cold temperatures away from your Exeter home.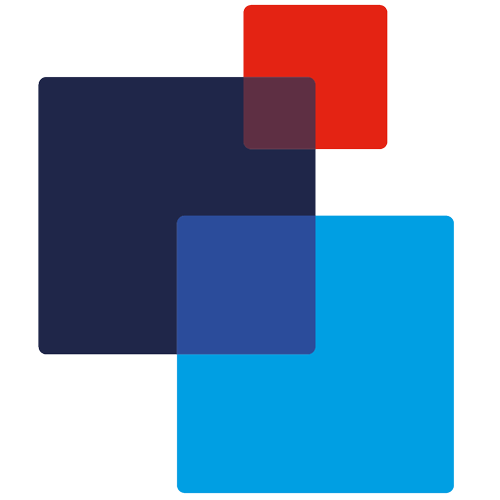 Stylish, Energy Efficient Conservatories Exeter
There are so many more conservatory options available than there were 20 years ago. Don't get overwhelmed with choice – contact us or visit our showroom to see the conservatories we provide. With a huge range of styles to choose from, suiting both modern and more traditional designs, you'll be able to find the perfect fit for your home.
Thanks in part to modern double glazing, our range of conservatories will provide your Exeter or further afield home a space that you can use all year round. Thermally efficient, they'll help to keep heat inside during winter while also keeping your home cool in the hot summer months. The result? A Space that you and your family can use all year round.