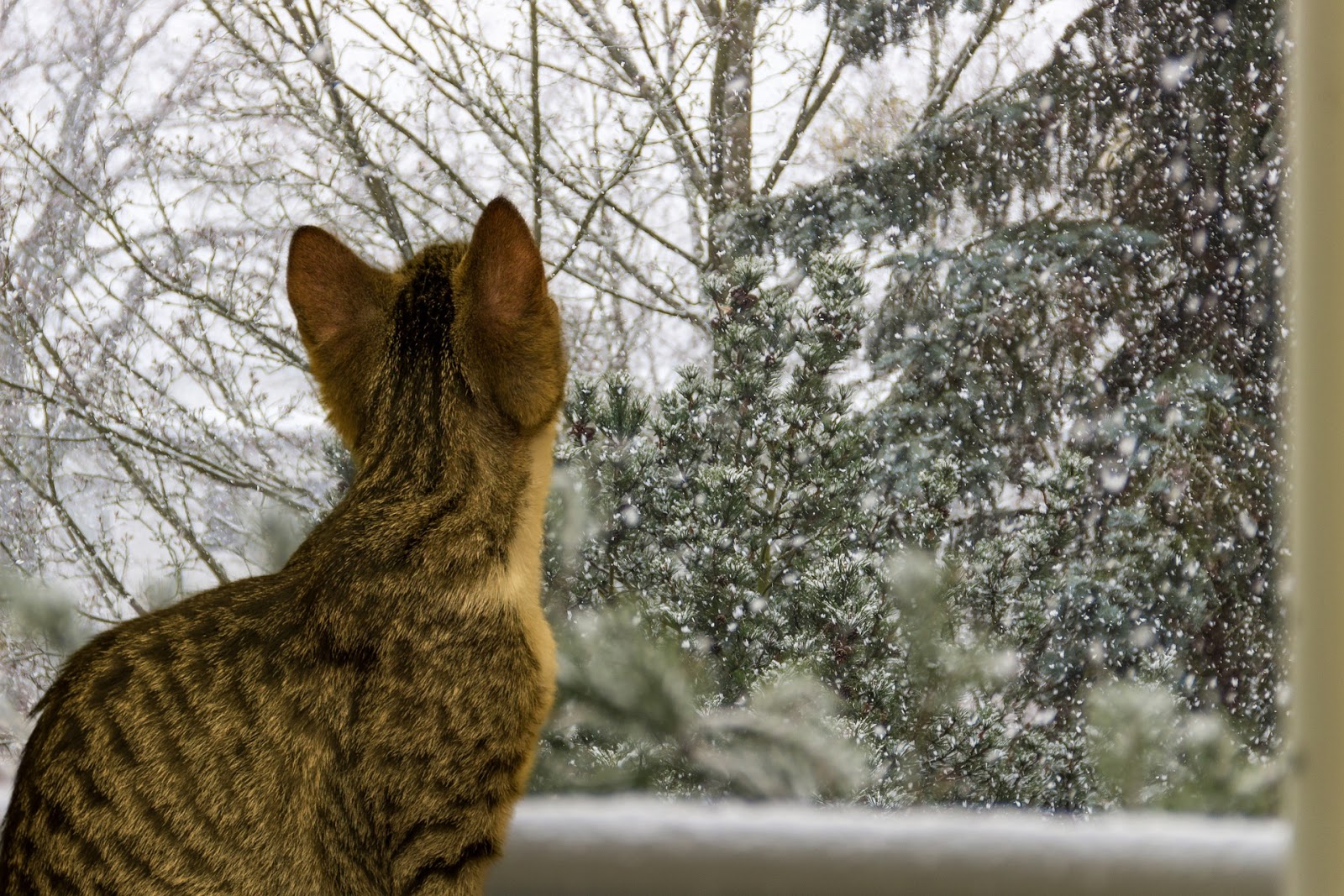 Conservatory Christmas? How to Keep Your Conservatory Warm in Winter
Posted. 2 November 2020
Tags. Special,
How to Keep Your Conservatory Warm in Winter
Filled with natural light and often overlooking gardens, conservatories are ideal places to relax and socialise in during summer months. However, when the seasons turn and the weather gets chilly, they can become stubbornly cold and uninviting. Stuck between Dartmoor on one side and the English Channel on the other, the houses of Newton Abbot and its surroundings are no stranger to chilly weather!
Often this means that conservatories get abandoned in winter, becoming sad and shivering relics until temperatures rise again. This is a huge shame because conservatories have the potential to become snug dens during colder months.
Why is my conservatory so cold?
Poor insulation is to blame for conservatories getting so cold in winter – glass just doesn't retain heat nearly as well as tiled roofs and solid walls, so they can feel icy compared to the rest of your house. Walking into your conservatory and feeling like you've walked into an igloo probably isn't what you want in winter. 
However, it doesn't have to be this way. What if your conservatory was a cosy living space where you could retreat on cold winter days, perhaps with a good book and a cup of tea? Or a festive grotto filled with fairy lights where you could curl up and watch your favourite Christmas film? There are several ways to make this cosy dream a conservatory reality, and you'll find expert advice on how to do it here. From fluffy rugs to new roofs, we've put together a range of warming solutions to suit every budget.  
If you're thinking about a brand new conservatory, visit our conservatory page. If you already have a conservatory but its icy temperatures are putting you off going in, you may also like to read about our conservatory upgrade services and conservatory replacement services. 
Can you have a radiator in a conservatory?
Yes, you can, and they can be a great way to warm a conservatory up. If you're looking to put a radiator in your conservatory there are two main options – an electric radiator or a fitted radiator which works with the central heating. Electric radiators are great because they work independently and don't need to be installed, so can provide heat quickly and easily. Fitted radiators need to be installed so aren't as easy as electric radiators, but they are cheaper to run in the long term so they may be worth the initial work. 
Electric conservatory heaters
Buying an electric conservatory heater is a quick and affordable way to add some heat to your conservatory. With the ability to throw a vast amount of heat around the room, electric conservatory heaters are usually small and mighty. Their small size makes them easy to store and they're simple to use. You can simply switch it on when you're spending time in the conservatory and switch it off when you leave, making it perhaps the most fuss-free way to make your conservatory nice and toasty. 
Draught excluders
A classic way to fight draughts, a draught excluder is a great purchase for anyone struggling with a cold conservatory. As its name suggests, it quite simply excludes draughts from a room by blocking areas that let draughts enter. Anything that can stop cold air creeping through doors and windows can be an effective draught excluder, but you might like to purchase one that suits your conservatory's interior, or maybe even a novelty festive draught excluder if you're thinking of having a conservatory Christmas.
Rugs, carpets, and underfloor heating
The floor is the largest area of your conservatory and although laminate and wooden flooring is a popular and stylish option, there's nothing more unwelcoming than an icy floor for chilly feet. If you want a quick and cosy fix, investing in a rug is perfect. Covering your cold floor with a large rug will make the room a lot more inviting, all whilst giving it a simple winter makeover. A rug is also super affordable and conveniently temporary – you can simply roll it up and stash it away once summer comes around. 
If you have a little more money to play with, you could invest in a carpet (but bear in mind that this could make your conservatory feel a little stuffy in the summer) or underfloor heating. Underfloor heating is an excellent way to heat a conservatory because it's suitable for all floor finishes and is completely invisible, meaning that it won't take up valuable living space or create an eyesore.
Replace your conservatory roof 
Replacing the roof is a great way to revamp your conservatory and improve its insulation. Heat rises, so a well-insulated roof can trap heat inside your conservatory, making it one of the most effective ways of stopping your conservatory from getting so cold. 
When it comes to replacing roofs, we offer options to suit different sizes and different budgets, so if you're thinking of getting your conservatory roof replaced, look no further. We even offer new high-performance glass which is ultra-insulative and can reflect up to 78% of the sun's heat, meaning it'll keep your conservatory warmer in the winter and cooler in the summer so you'll feel the benefit all year round. The glass we use on roofs is also self-cleaning, so managing it will be completely hassle-free. 
If you want your conservatory to feel like a more integrated part of your house, why not take a look at our tiled conservatory roof options? They offer the best insulation and can feel extra cosy in the winter, as well as offering much-needed shade in the summer. 
If you'd like to learn more about our roof replacement services, make sure you have a look at our replacement conservatory roof page.
When should I think about updating my conservatory?
If you find your conservatory is too cold to enjoy in the winter months, then it's the perfect time to update it, and we're here to help. Our services include upgrading glazing, changing the roof, installing lighting, adding tinted films, and replacing windows and doors, so if you want to turn your conservatory into a living space that's welcoming all year round, we're the perfect people for the job. 
If you'd like to visualise your project, head to our solution design page and if you'd like to find out more about how we can transform your conservatory, download a brochure, visit a showroom, or get in touch.