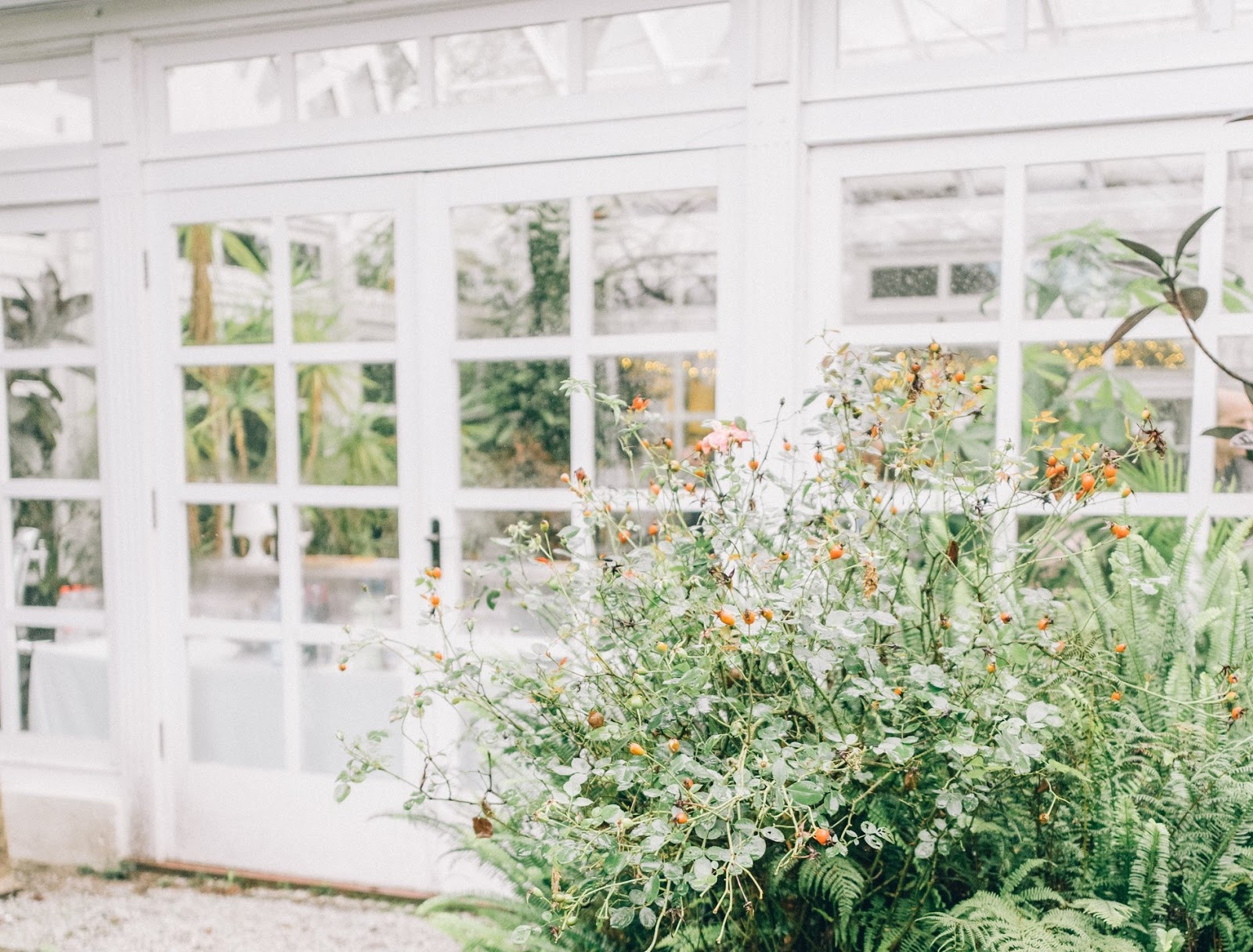 How much value can a conservatory add to my Exeter home?
Posted. 25 February 2021
Tags. Special,
If you're looking to increase the value of your Exeter property, then adding a conservatory is one of the easiest ways to go about it. A well-built and stylish conservatory could increase the value of a property by up to 5%! 
A conservatory involves much less time and money than an extension, while providing a flexible additional room to your home. This makes it a shrewd investment for homeowners on a budget, or simply not interested in the hassle of planning permission and additional issues that an extension can bring. 
The crucial thing is accurately tailoring your conservatory to its surroundings. A conservatory made from durable, quality material that makes good use of existing space and improves the aesthetic quality of the property is bound to be a hit with buyers and add value above the cost of the renovation work. Luckily, we're here to give you some handy tips for getting your conservatory right.
Does a conservatory make my home more attractive to buyers?
A conservatory that fits in with the established look of your home and provides extra living space is sure to catch the eye of buyers who are looking for an attractive Exeter home. Everyone has their personal preferences, of course, but building a durable, functional conservatory that makes efficient use of your existing garden space is bound to appeal to many buyers out there!
We've included below some of the key ways that you can maximise the added value of your conservatory through clever choice of frame, style and cost control. If you need any more details, then don't hesitate to get in touch and chat with a member of the AGS team so that we can create the perfect conservatory for your home!
How much does a conservatory cost?
One of the first – and most important – considerations when planning a conservatory is what kind of conservatory would best suit your property, as this will determine the size of the price tag. 
For instance, a lean-to conservatory is best suited for smaller properties and can offer a minimalist and customisable space from around £5000. On the other end of the scale, a tiled-roof conservatory or orangery will typically cost upwards of £10,000, but are designed to mimic the feel of an extension and bring a touch of modernity into the home. Pricing your conservatory is ultimately about finding the perfect balance between budget, requirement, and style.
What should I consider when adding a conservatory?
As well as managing your budget and finding a conservatory to match the style of your home, it's important to consider how a conservatory can act as a functional improvement. 
To take an example, some smaller homes can gain a lot of added value by adding a single additional space, such as a cozy lean-to conservatory. A property that doesn't get much light can greatly benefit from a Gable or Victorian conservatory with an elegant clear-glass ceiling.
In addition, weather-proofing your new conservatory will ensure that they will continue to generate value for you long into the future. A sturdy conservatory can weather the worst of the frosty and wet Exeter winter. 
uPVC is a popular all-round material: inexpensive and durable, uPVC can be found in most modern conservatories. A highly customisable and precise material, with uPVC you will rarely have to worry about fading or structural wear-and-tear.
However, if you've got the money to spend and desire the ultimate low-maintenance conservatory, then an aluminium frame can guarantee you a sturdy conservatory for upwards of 50 years.
Does adding a solid roof to your conservatory add more value?
Adding a solid roof to your conservatory can help to weatherproof your new addition against an inclement climate. Glass or polycarbonate conservatory roofing might seem great when you've got the doors open on a warm summer's day, but is ill-equipped to deal with the low temperatures and rainy days that come with the Exeter winter.
A tiled roof can elevate your conservatory from a space where you leave your washing in the winter, to a fully-functional space in your home. A solid roof will cut out disturbing rain noise, and filter sunlight more comfortably through its gorgeous glazed walls.
In addition, the superior insulation that a tiled roof conservatory provides makes it the most energy efficient option we offer. This also means that the space retains heat comfortably, making it a usable part of the home all year round.
In short: yes, a solid conservatory roof is guaranteed to add more value to your home than a simple glass roof. A potential buyer will see a space that works as an extension of the property, one that won't worry them with regular maintenance or inflated heating bills. It's basically an extension, but substantially cheaper!
What are some of the ways to ensure that my conservatory is adding value to my home?
Maximising the amount of value that your conservatory is bringing into a house sale is obviously very important to our clients. Added value depends on factors such as: the quality of the build and materials (which we have covered above), how well your conservatory fits aesthetically into both your home and garden, and where your conservatory is positioned.
We all know that Exeter has some of the most gorgeous views around, and a conservatory that opens on to the beauty of its vicinity is sure to add plenty of value to your home. The actual amount of added value is largely tied to your home's postcode, so make sure to do your due diligence. Talk to homeowners in your neighbourhood or look around online to find out how much similar properties in your area have benefitted from a new conservatory.
If you want to create the perfect Exeter conservatory, then please get in touch and chat to a member of the AGS team. You can also download our brochure or pop into our (COVID-safe!) Exeter showroom to get more information.