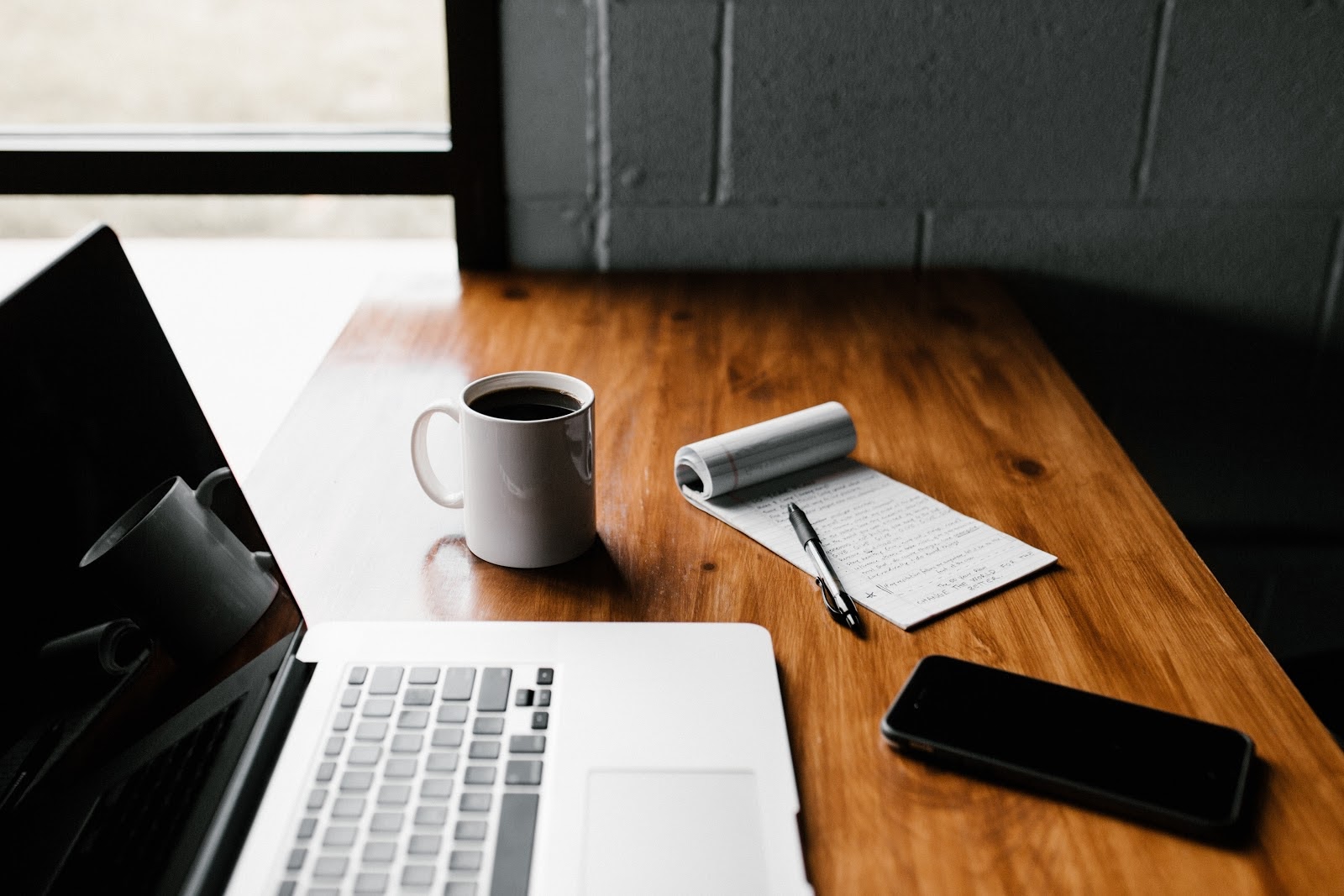 How to write a foolproof project plan for your home improvements
Posted. 19 November 2020
Tags. Special,
How to write a foolproof project plan for your home improvements
Whether they're big or small, home improvement projects are always exciting, but they can also be a little daunting. The best way to ensure that your home improvements go smoothly is to write a foolproof project plan. If you're wondering how to do this, keep reading…
How do you plan a home improvement project?
First, make a list, and let's get organised! Don't start anything until you've gone through these essential steps.
Choose what order to do your house projects in
The order in which you complete your house projects will depend on your house and how many projects you're planning to do, but generally, it's advised that you start with the biggest job first, and so if you're planning on getting new windows or a new door, they should be put at the top of your list. Once you've got your windows in, you can get started on the smaller projects and start to add the finishing touches.
If you're redecorating walls and getting a new carpet, it's imperative that you do the painting first. If you do them the other way around, you'll risk getting some paint splashed on your brand new carpet, which is the last thing anyone wants. Equally, if you're planning to get electrical work done, the best time to put this in your project plan is just before your carpet is put down, as it allows the electrician to put cabling under flooring.
If you're worried about your project planning not putting things in the right order, call up the contractors you've hired to do their job and ask them what they'd recommend. They'll know better than anyone else, and they'll appreciate you trying to make it easier for them to do their job.
Set a budget
A budget is a hugely important part of your project planning because it'll help you make sure that you don't end up spending more than you can afford, so you should set one as early as possible. You should take into account all aspects of your home improvements – from materials to labour – and then add a little extra on top of that so you have a buffer. This buffer should be a 10% contingency fund for things which you didn't plan for and maybe didn't expect to need.
When it comes to spending, sometimes it's worth splashing out a little extra for good quality materials or jobs. For example, although trade products are more expensive, they're usually of a lot higher quality and will go further.
The same goes for choosing companies – don't cut corners and end up with a bad job that could put your whole project at risk. When it comes to windows, doors, and conservatories, choose a company that you can trust. At AGS, we've been installing home improvements in the area for decades, so you know that we'll give you the best products installed by professionals.
Build a timeline
A timeline is a great idea for anyone tackling a home improvement project plan. Firstly, it'll prevent stress. By having a detailed timeline written down, everyone involved will know exactly what's happening and at what time, which stops any confusion or panic. We mentioned the importance of doing projects in the right order earlier, and building a timeline will make sure you follow this order and don't forget anything. Without a timeline, you risk forgetting something and having to do remedial work to sort it out.
Ask your contractor questions
First things first, make sure you ask your contractor for a price and timescale to make sure their work will fit into your budget and timeline. You may also like to ask for references from satisfied customers to make sure you've found someone reliable (if you're after new windows, doors or a conservatory, you'll find lots of reviews from satisfied AGS customers on our homepage).
Once you're happy with your contractor, make sure you ask them lots of questions. They'll be an expert in their area so they'll be able to help you execute your project plan in the most efficient way possible.
What can you do yourself?
When you're carrying out a home improvement project, there are lots of things you can do yourself. You can have fun choosing colours, painting, and designing your new interior to reflect your personality. This won't just be enjoyable, but hugely satisfying once your project is finished and your home has a gorgeous new look.
Depending on your level of DIY prowess, you can also try out tiling and plastering. However, when it comes to big jobs, such as fitting new windows, doors, and conservatories, it's best to leave it to the professionals.
How to prepare for new windows, doors or a conservatory
Firstly try to schedule your new windows, doors, or conservatory at a convenient time, ideally when there won't be any children or pets around.
Secondly, try to create a clear working space for your fitters. For example, if you're getting new windows, it's really helpful if you remove curtains, curtain tracks, curtain rails, and anything else that will impede access to the windows. Similarly, it's a good idea to remove any items from window sills and anything else in the room that may be in the way. By doing this before your fitters arrive, you'll save lots of time and ensure that the fitters have plenty of room to fit your lovely new windows with ease.
AGS Windows
AGS Windows is based in the South Devon area so if you live in Devon or Cornwall and would like new windows, doors, or a conservatory, look no further. Our local staff have great knowledge of the types of houses in this area and will help you choose the perfect solution for you and your home. You can read more about us, and don't hesitate to get in contact if you have any questions. You may also like to download a brochure or pop into our showroom to find out more about our products or ask for any project planning advice.